SPECIAL EXPERIENCES …. made to be part of your best memories
Here you are some of the "SPECIAL EXPERIENCES" by "Italy Happens", designed specifically for those who want to be engaged in the typical Italian life as a local. This is thanks to the choice of a local guide, always the only one able to know and select the best experiences and set you in a direct deal with authentic people and places.
Useful information: "Special experiences" are organized on request. Do not hesitate to contact me for any necessary information, obviously without obligation. Please, fill the Contact form or write to info@italyhappens.com, we'll reply as soon as possible.
COOKING CLASS A VICOPISANO (Pisa)
A visit of the village and its famous impregnable fortress, designed by Filippo Brunelleschi and then all together at the home of our friends, Massimo and Giovanni who with their sympathy and cordiality will make us spend an unforgettable afternoon, guiding us in the preparation of a complete menu worthy of the best Tuscan tradition. Special experience made to stay in your memories.
PESTO CLASS, MANAROLA / PORTO VENERE
We collect the basil leaves, we prepare the pesto sauce following the original recipe provide the legendary mortar in marble, telling us a thousand stories around it. And then we will taste it on a bruschetta or with trofie, a typical Ligurian artisan pasta that seems born only for it. it will not miss the white wine of the Five lands, all served in the best setting ever!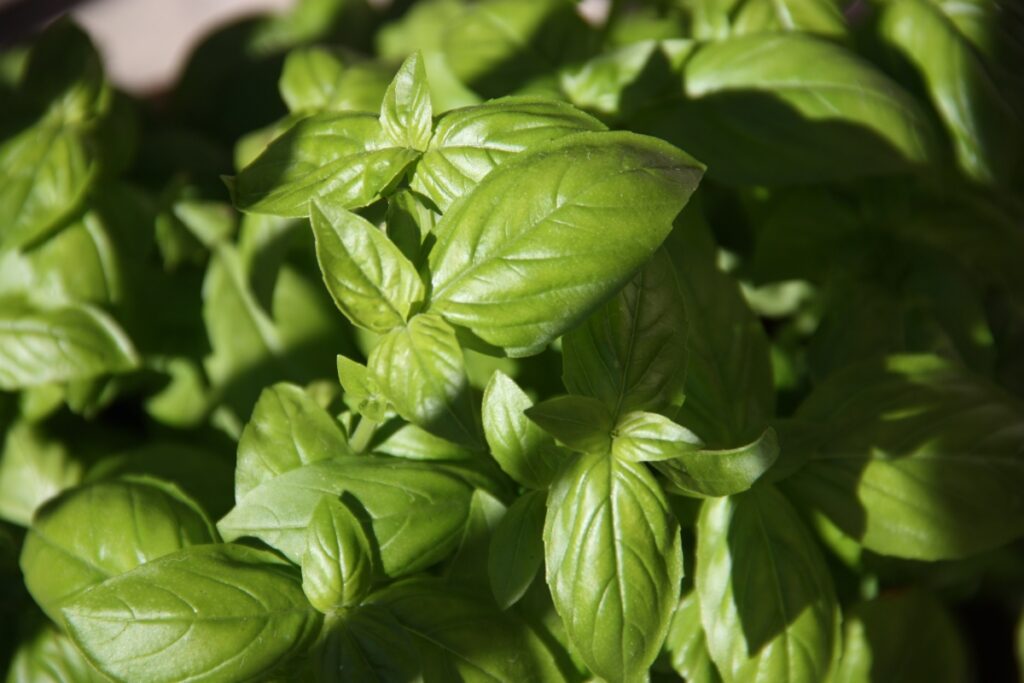 PASTRY CLASS a Sarzana!
Entering a laboratory of pastry chefs, to experiment with the preparation of some delicacy, is an experience that I believe everyone would like to have. And we will do it at a famous pastry shop in Sarzana, accompanied by a themed tour in this "mignon" city, full of charm and history.
SUNSET APPETIZER ON SAIL BOAT at Cinque Terre
Our proposal does not need many explanations … the sun setting along the coast of the Cinque Terre or in front of Porto Venere and its islands is already fun in itself. Choosing to have it accompanied by an appetizer on board a sailing boat with a high-level wine and typical snacks… it's really the top!
STRETTI DI GIAREDO (canyon in Lunigiana)
The easy usability, on foot and by swimming, in its crystal clear waters, on a round trip route, always with the necessary safety to explore a canyon, make it a place where you can live a unique experience, a small adventure with incredible scenery in the Apennines.
The sensation is precisely that of entering the mountain, observing its most ancient rocks, smoothed by the water that for millennia has shaped the multicolored rock walls.
The geological and environmental importance of this protected place is linked to the playful aspect of its use, giving us some refreshment as well as a unique and unforgettable experience.

PIC NIC on THE TOP
Have you ever thought of enjoying a good glass of wine, on the top of a mountain, in the middle of a vineyard or on a cliff overlooking the sea?Not only various types of wine, but many other typical local products, zero km, possibly organic, which most likely you have never tasted.It will not be just a tasting but a real lunch, healthy, nutritious but light, since after we will have to walk again.
You just have to worry about having good hiking shoes, a small backpack with the essentials for walking, a bottle of water and lots of curiosity: we'll take care of the rest!
Floating Tour Cinque Terre